23

Apr '22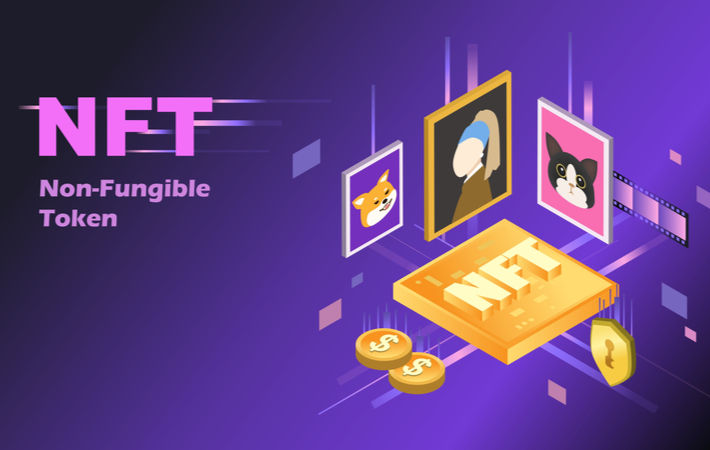 Pic: Shutterstock
US-based Nitches Inc has announced that it will develop its own metaverse for users to create 3D avatars, buy and sell NFTs and experience exclusive VR meetings, shows and events. Meanwhile, MetabaseNFT has announced the launch of its NFT marketplace platform to help creators and traders to buy and sell assets in a robust, secure and transparent environment.
Nitches team of designers and developers plan to integrate MetaHuman Creator, a software tool developed by Epic Games' Unreal Engine. The advanced software will bring to life highly realistic 3D avatars in Nitches' metaverse that can be downloaded for use in other metaverses. The 3D avatars can be outfitted in the latest designs from Nitches' exclusive clothing lines that are designed with celebrities and influencers, the company said in a statement.
The user-friendly MetabaseNFT marketplace puts emphasis on privacy and variety. The company aims to turn NFT trading into something as common as trading in the stock market. The NFT market has stormed into this semi-explored territory, presenting new potential and difficulties in a market still not as intuitive. It is necessary that a professional team lead the exploration of this world and set an international standard for it, the company said in a media release.
Fibre2Fashion News Desk (KD)
Source : Read More