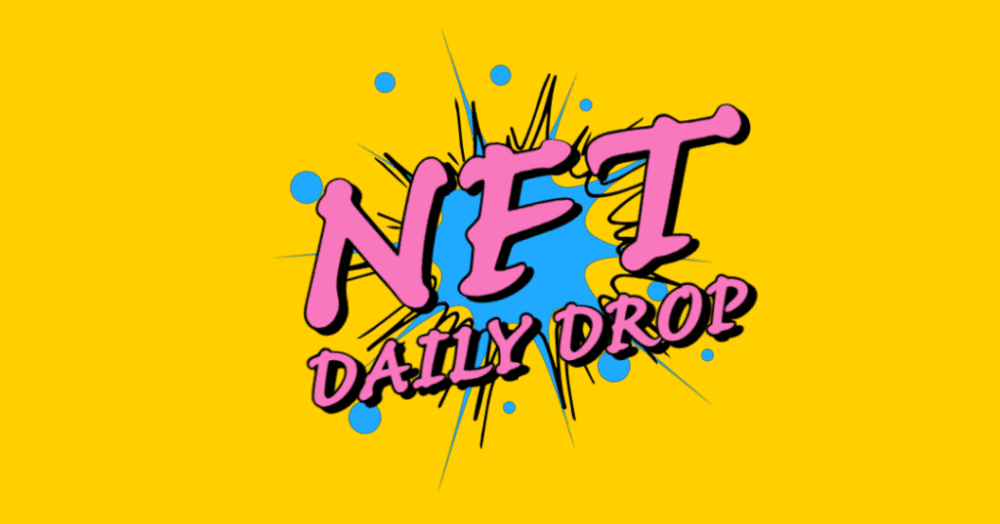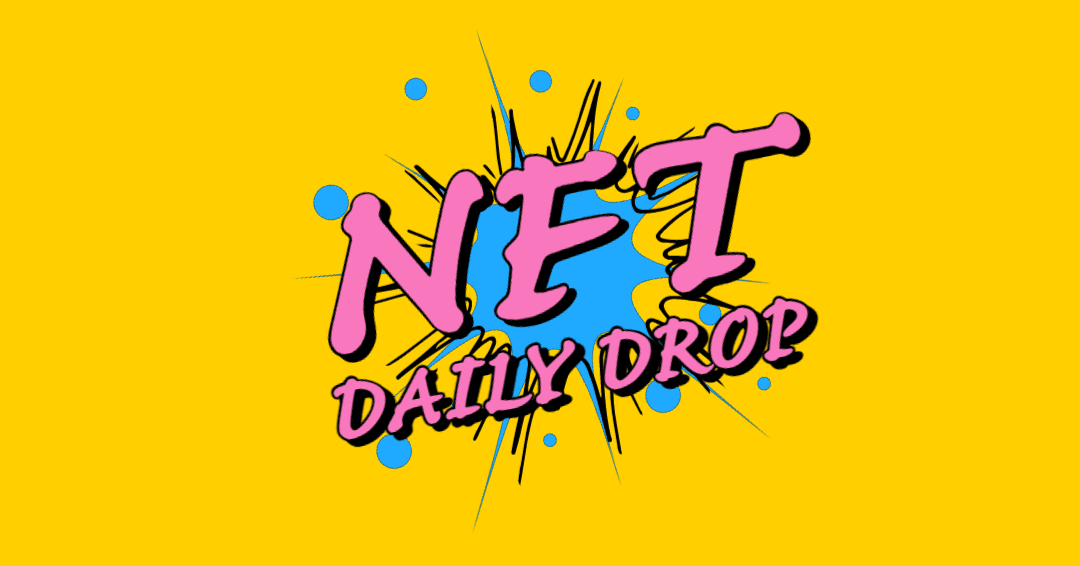 NataleeDaily Drop, newsletter
All Times CST unless otherwise noted.
With this drop and all drops, we recommend doing your own due diligence. These projects passed the formulaic threshold to achieve likely momentum but with all projects there are risks including the developers rugging the project, etc.
VeVe – Marvel Digital Comics — NYX #3

https://medium.com/veve-collectibles/marvel-digital-comics-nyx-3-461739a2d4a1

10:00 AM CST
6.99 GEMS /30,000

Note

Total Editions: 30,000

COMMON — Classic Cover: 21,000

UNCOMMON — Vintage Variant: 5,000

RARE — Hero Variant: 2,350

ULTRA RARE — Vibranium Variant: 1,050

SECRET RARE — True Believer Variant: 600
---
Crypto Craft Allow List

https://www.cryptocraftgame.com/

10:00 AM CST
10:00 AM in 4 hours

0.05 :eth: /4,000
---
Toon Squad Presale

https://toonsquadnft.io/

11:00 AM CST
0.06 :eth: /10,000
---
Freaks n Guilds – On-Chain Characters

https://freaksnguilds.com/

8:00 PM CST
0.05 :eth: /10,000
---
Sign up for our Newsletter for the latest NFT News:

Find all the NFT Culture drops at https://www.nftculture.com/drops
Newsletter
Join Our Discord: https://discord.gg/nftculture
Follow us on Twitter: https://twitter.com/NFTCulture
Featured NFT Crypto Artist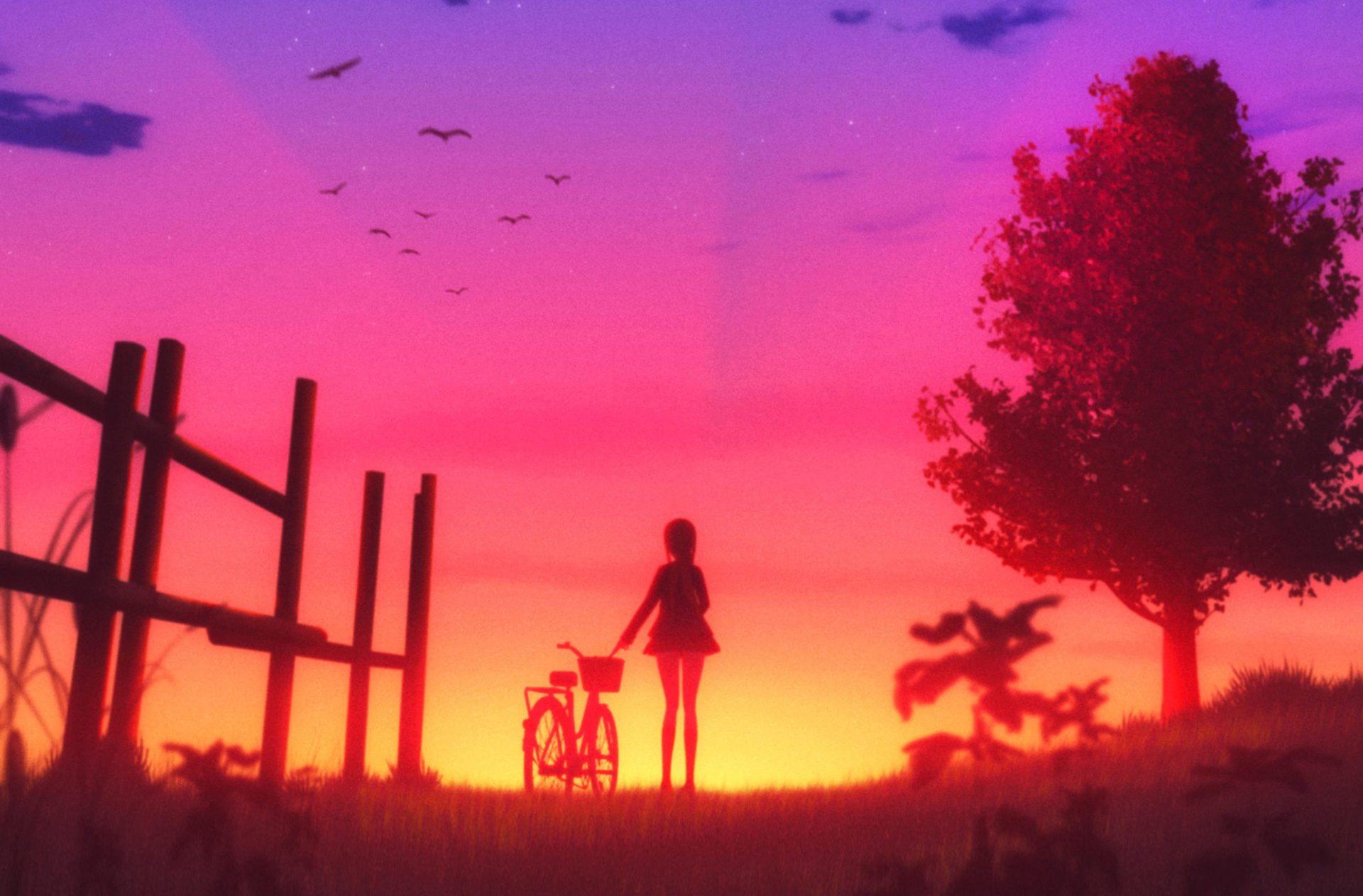 Arnau Gil (UnicityArt)
Arnau Gil, UnicityArt, is a 27 year old self-taught designer and digital artist from Barcelona, Spain. His 2D-3D blend is inspired by lofi-anime-retro visuals which search to convey powerful emotional messages through the exploration of human nature. Its bright saturated colours try to capture entire stories within a single image. Always passionate about storytelling, UnicityArt obtained a degree in Filmmaking, and has been developing his craft for the past 8 years, while delving as well into the industry of advertising and marketing.
Imagine owning a scene from your favourite movie or show? Each NFT you collect is a scene you own from my visual series, "Stars Away". A tale of love, heartbreak, happiness and human nature. – Arnau Gil

Are you an

NFT Artist?
WE WOULD LOVE TO FEATURE YOUR WORK.
Source : Read More