19

Mar '22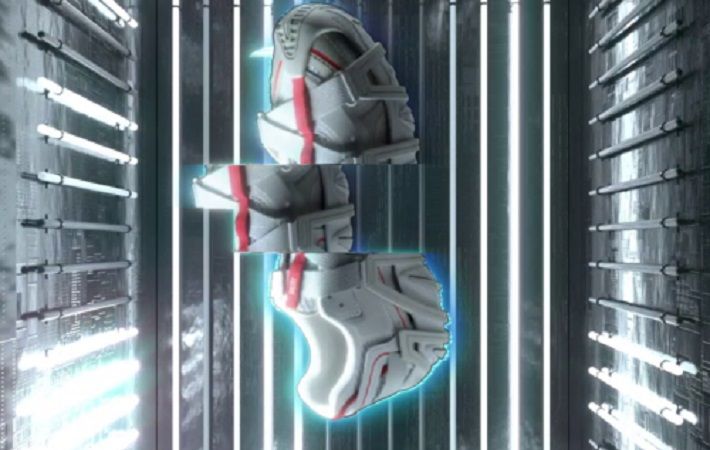 Pic: Diesel
Italian clothing company Diesel recently launched D:VERSE, its bridge between the virtual and real life, with phygital products, unique runway garments and metaverse wearables, featuring a token with a unique physical and digital showpiece, while Swappable partnered with digital fashion brand Another-1 (AN1) to launch NFT sneaker collection, NTR1-Meta.
The NTR1-Meta can be worn in the Decentraland metaverse, traded on Swappable, or redeemed for real-life physical pairs. The collection, which will feature 5,555 units in total, will be launched as NFT collectibles on the Swappable marketplace on the Polygon blockchain. The first 5,000 sneakers went on sale on March 17th, and the remaining 555 will be launched during the Decentraland Fashion Week taking place from March 24-27, 2022, the company said in a press release.
As for the D:VERSE, its physical experience includes access to unique runway showpiece, limited edition garments, sneakers and accessories. Diesel will allow buyers to participate in person in the next 2023 Spring-Summer fashion show as well as to other Diesel events around the world. They can also receive, at no additional cost, an exclusive and unique Denim Fur Coat worn during the last Fall/Winter 2022 fashion show, a Puffer Jacket special edition or a Prototype CR sneaker limited edition reserved for NFT owners only, the company said on its website.
Customers entering the Diesel metaverse can access the exclusive D:VERSE Family reserved for Diesel D:VERSE NFTs Collection holders. D:VERSE Family is a new community for Diesel D:VERSE NFTs Collection. It will be involved in a long series of meta-projects, collaborations and initiatives between physical and virtual, metaverse and live events, NFTs and tangible clothing.
Fibre2Fashion News Desk (KD)
Source : Read More