Collector Jehan Chu in front of Machine Hallucinations – Space: Metaverse by Refik Anadol in partnership with Sotheby's at Digital Art Fair Asia 2021 in Hong Kong. Courtesy of Digital Art Fair Asia.
Over the past year alone, $2.8 billion was spent on crypto art, compared to $14.6 billion on traditional art. Major galleries, auction houses, and art fairs worldwide have become increasingly involved in the NFT space, including Pace, König, Lehmann Maupin, and, more recently, Art Dubai. And while the traditional art world is courting the digital realm, dabbling in collectibles, video games, the metaverse, and more, tech bros are venturing into marquee auction houses and buying up contemporary artworks.
However, even before the hype of 2021, there have been people and spaces who straddled both worlds. One of them is art collector Jehan Chu.
Co-founder and managing partner at Kenetic, a blockchain venture capital firm based in Hong Kong, Chu started out as a front-end developer at Sotheby's New York, helping to build the digital infrastructure of its online auctions for over six years. In 2006, Chu moved to Hong Kong to help expand Sotheby's office during the boom in the Chinese contemporary art market. It was around that time when he began collecting Asian contemporary art.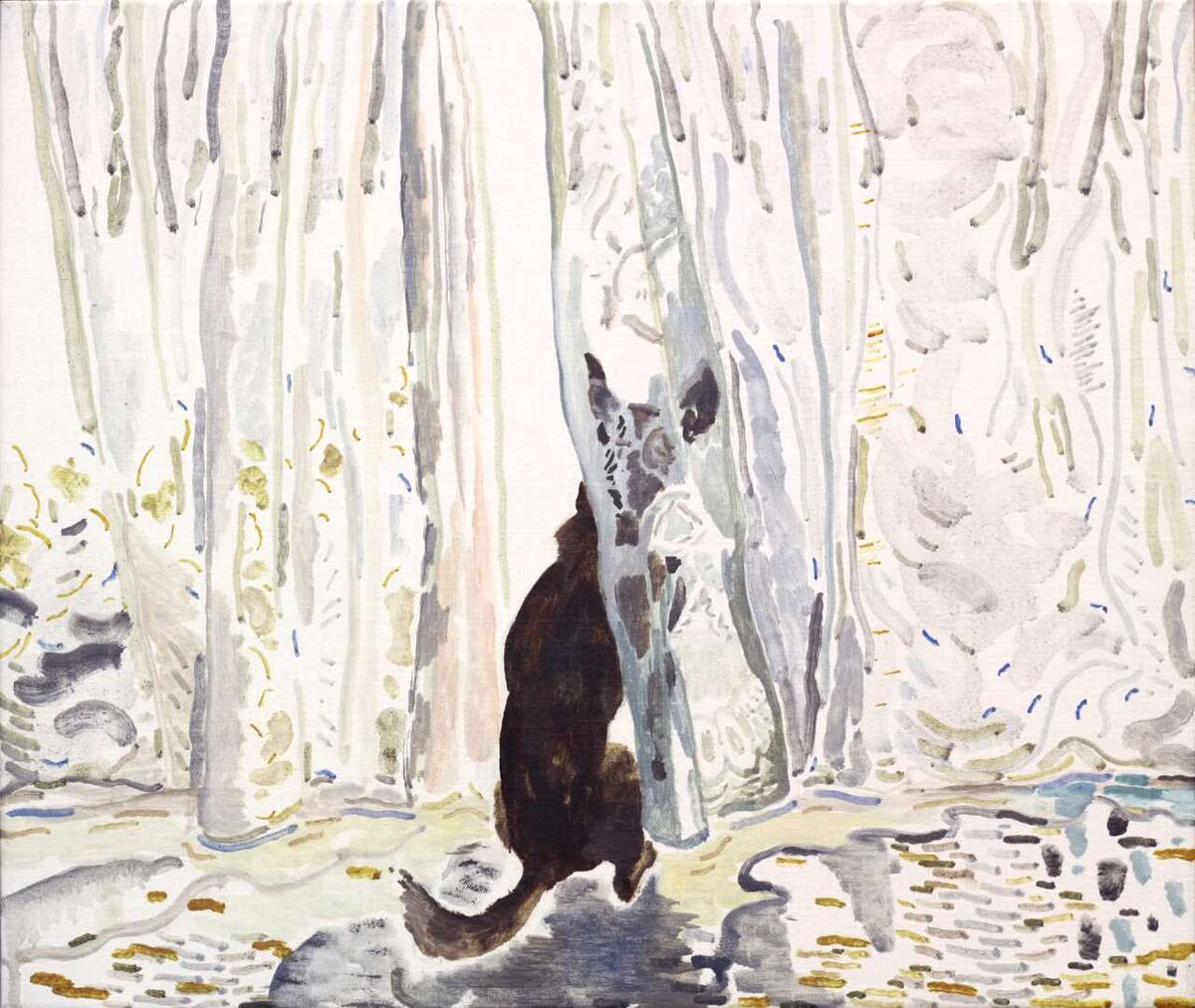 Chris Huen, Where Have You Been, 2016. ©Chris Huen Sin Kan. Courtesy of the artist and Jehan Chu
Speaking with Artsy via Zoom, Chu said, "I was always interested in art, but I understood that the future of Asian contemporary art was being written in the building around me by people like Evelyn Lin and Eric Chang. I had some of the best specialists, who could guide me in this area, sitting in the office next to me. So it made perfect sense for me to start collecting then."
He began to acquire very early artworks by
, as well as Hong Kong artists such as
and
. In 2008, Chu left Sotheby's to become an art dealer on his own. At the same time, he was invited to join the board of the newly launched Para Site, a leading nonprofit art space in Hong Kong. In his role there, Chu has found himself educated by experts like Tobias Berger, who is currently head of art at the Tai Kwun Centre of Heritage and Arts in Hong Kong, and served as executive director of Para Site from 2005 to 2008.
Chu's trajectory shifted in 2013, when he got into bitcoin. He found himself creating communities that engendered interest, awareness and discourse focused on blockchain technology such as Ethereum HK Meetup and Hyperledger HK Meetup.
"Basically, that's how I got into, not just crypto, but becoming a community organizer in crypto," Chu shared. "Ethereum Meetup was kind of the center of blockchain connectivity in Asia from 2014 to 2015. I would basically hold events every week, where I would bring in startup founders who were building Ethereum applications or speakers from the Ethereum community."
In 2018, he invited international super-curator Hans Ulrich Obrist to interview the co-founder of blockchain-based monetary system Ethereum, Vitalik Buterin. They discussed a slew of topics including how decentralized platforms like Ethereum push against existing economic systems.
It was around this time that NFTs started getting traction in the tech world. Chu's company became a seed investor and early buyer of real estate in Decentraland, the blockchain-powered virtual world, known best in the realm of visual arts for hosting exhibitions and displaying artworks in the metaverse.
Beeple, ALIVE, 2021. Courtesy the artist.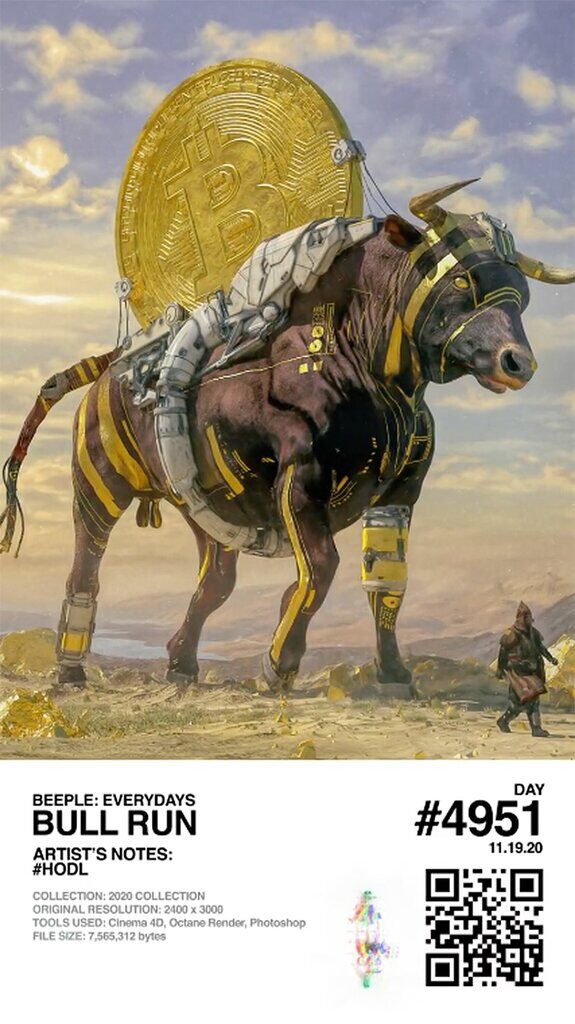 While a lot has been made about Christie's
sale in March 2021 as a breakthrough event in the art market, the traditional art world's interest in NFTs can be traced back to that house's October 2020 sale of a Robert Alice work with an accompanying NFT, the first time a major auction house sold one of these digital tokens.
The 2019 artwork, titled Block 21 (42.36433° N, -71.26189° E), uses gold leaf and acrylic to render a quarter-million code digits on a circular canvas; hidden among them are 32 gold-encrusted ones. The work sold past its $12,000 to $18,000 estimate, selling for $131,250.
According to Chu, Benjamin Gentilli, the artist who created the Robert Alice project, initially approached the collector about Gentilli's bitcoin-themed artwork, and it was Chu who suggested the artist attach an NFT to the work before it was auctioned.
"I helped Gentilli get his work into Christie's, and that was the first NFT sold in a major auction and that is what led to Beeple," said Chu, who has since worked as an advisor with Beeple,
, and a number of other top artists in the NFT space.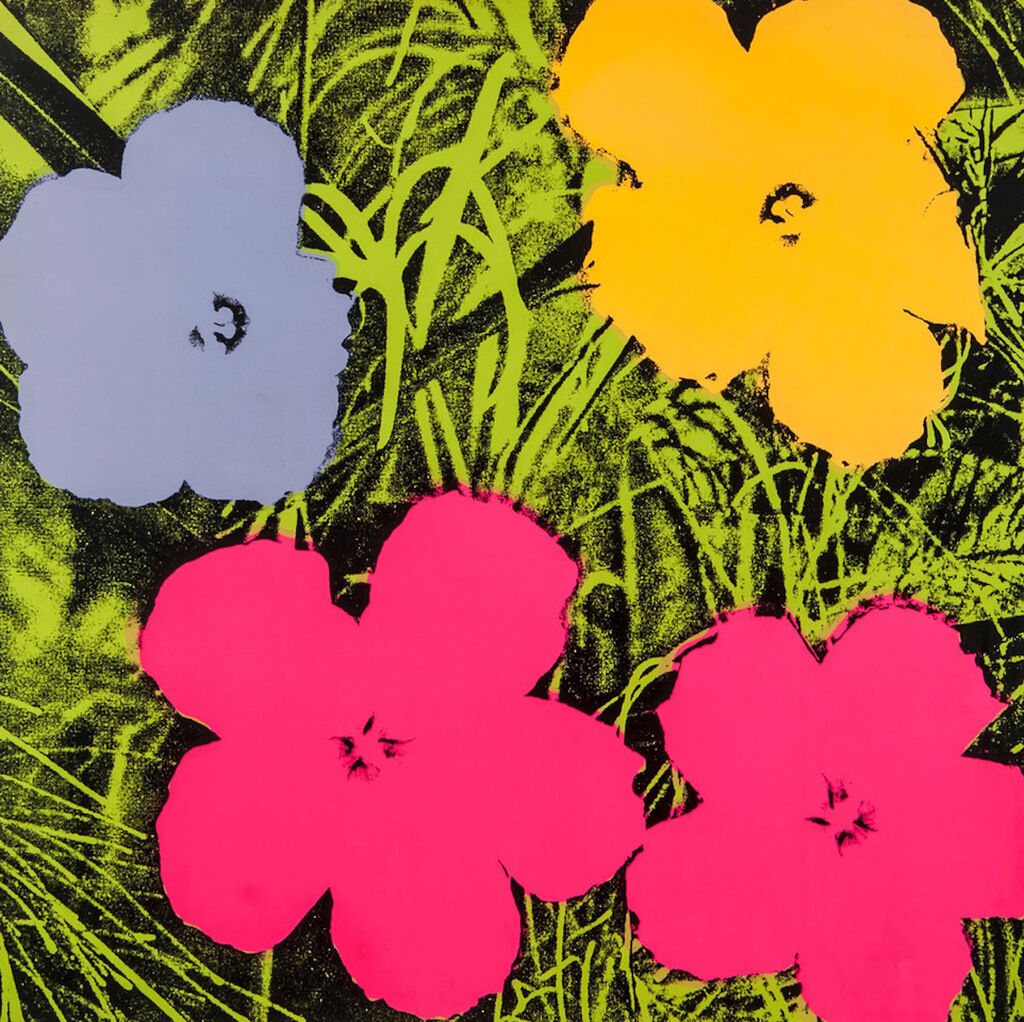 Chu views himself as a bridge between two worlds: "I get my peers, some of the most wealthy and accomplished founders and investors in crypto, to collect traditional art, not just NFTs, and they're expanding their ideas about art," he said. And Chu gives talks to various boards of arts nonprofits to help them understand what NFTs and the metaverse are, so that they have the information they need to make decisions about this technology.
Ultimately, the blockchain investor and art collector believes NFTs are already transforming the creative experience, whether it's music, gaming, art, or design. Paraphrasing tech billionaire Marc Andreessen's often quoted 2011 op-ed "Why Software Is Eating the World," Chu surmised, "NFTs will eat culture. It will be the future of digital culture."
Source : Read More